Sturm/Ramer Reunion 2002

Hueston Woods June 7-9

Recap
Friday:
Most everybody got there before dinner. Dick had everyone that was playing horseshoes pick a tag with an animal on it. You had to find your partner.
Saturday:
Misc:
Here is part of the crew that went swimming: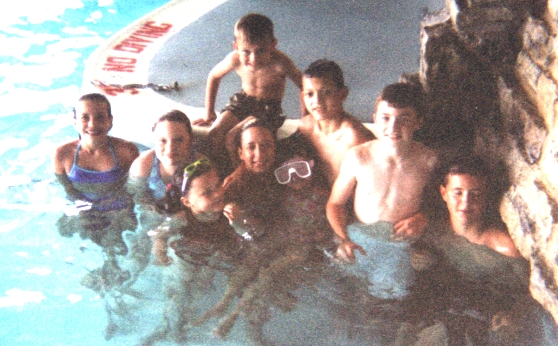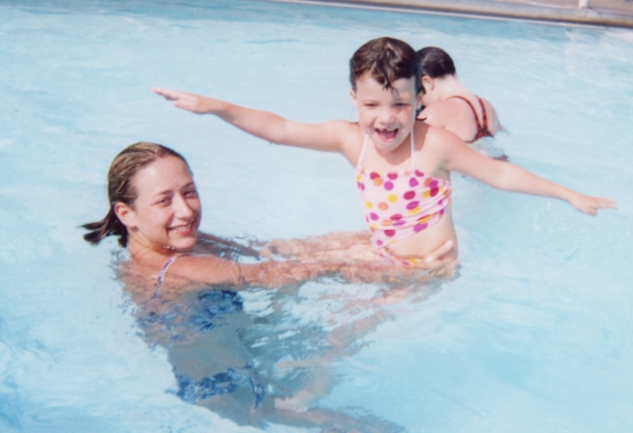 Hiking:
I group of us went hiking with Lee as the leader and of course, he got us lost. Let's just say we didn't have an up-to-date map. Here is the crew in the woods taking a break at a picnic table we found.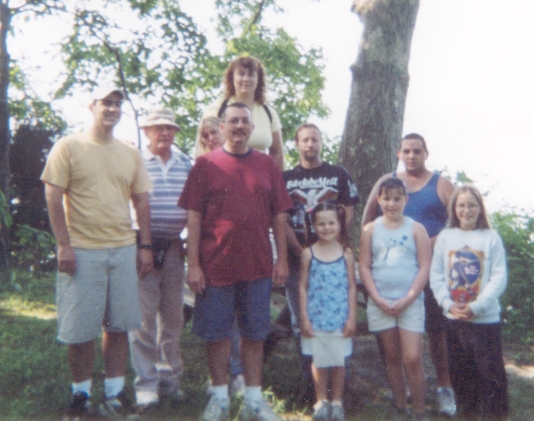 Fishing (7:30 - 10:00AM):

Horseback riding (11:00 - 12:00, 12:00 - 1:00):
Sailing (ends before 2:00PM):
Horseshoes (2:30 - 5:00PM):
Saturday Night Dinner and Awards (5:30 - Dark):
Well, we all had a great dinner, thanks to Rick Johnson, the cook. The winner of the horseshoe tournament was Lee and Rick J. (a.k.a. The Turtles).


We sat around in a circle and sang campfire songs and had a great time.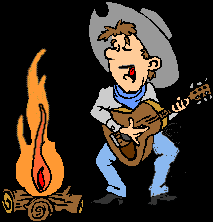 Sunday:



Officers for 2004 are:
Reunion Coordinator: Becky Johnson
Activities:
Treasurer: Dick Sturm
Communications:

Sue Wolf - Ohio
Craig Sturm - Kentucky

Food and Entertainment: Barb Sturm and Lee and Tracy Quinones